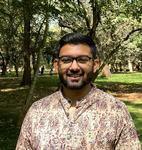 Updated by Bharath Natarajan
Creating a new Asana task
All shared mailbox members can create an Asana task from the Hiver right panel on the conversation view.
Click the Create a new task button on the widget's home

Fill in the mandatory task fields 
Click on Create a task to create a new task on Asana and link it to the current conversation on Hiver
If you wish to cancel the task creation and head back to the previous view, click Cancel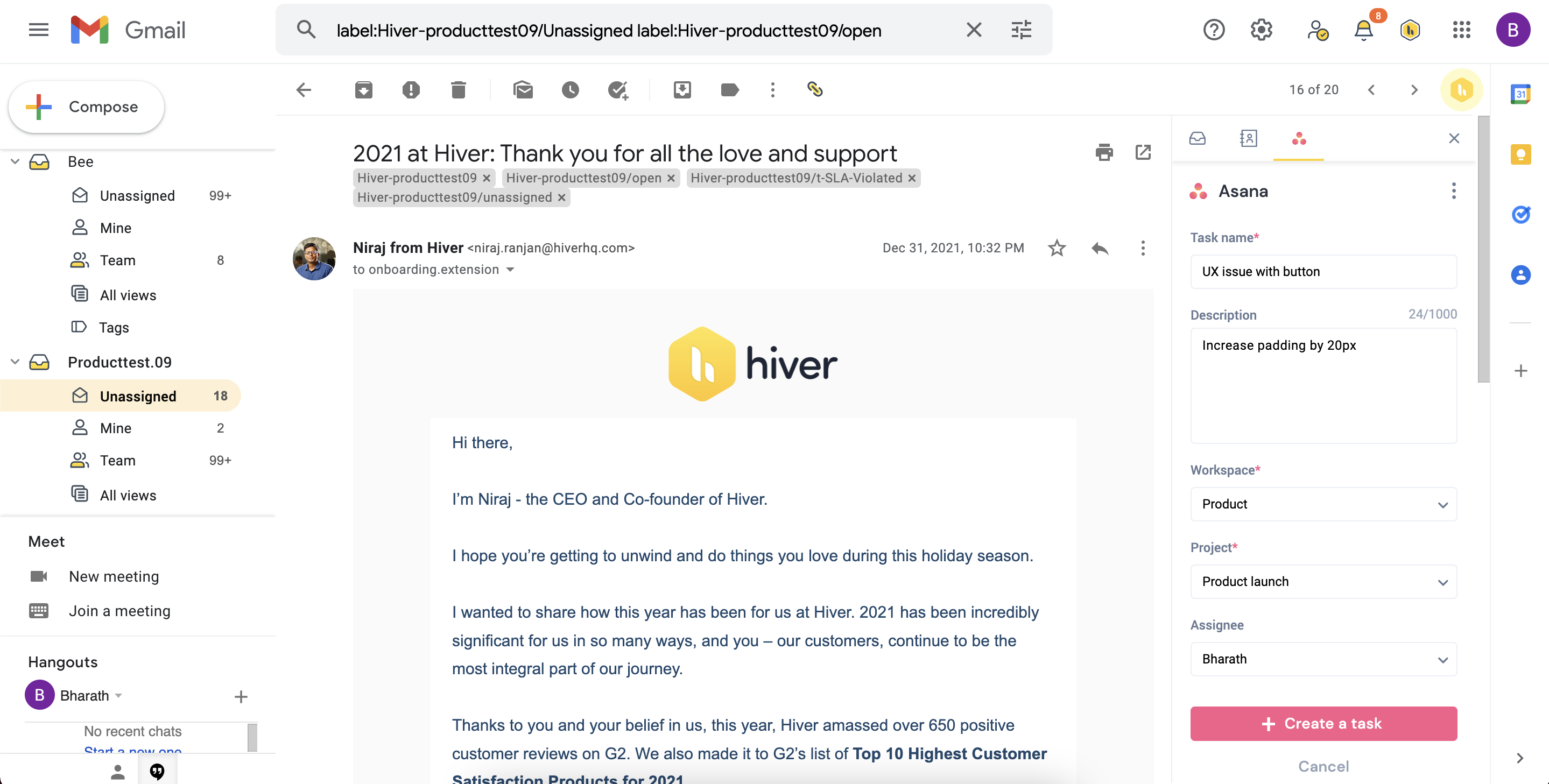 Asana Widget should be enabled for the Shared Mailbox. Refer to the
Enabling Asana
section for more info.
Shared Mailbox members are required to log in with an Asana account before using this feature. Refer to the
Authentication
section for more info.