How can I embed images in templates?
How can I embed images in templates?
Updated by Deepanwita
You can insert any publicly hosted image on Hiver templates. If you have your own image, you can host it on any free image hosting site and insert its URL into the template.
For example, if you want to host your images on imgur.com, which is a free image hosting site, you can follow the given steps.
1.Go to imgur.com, click on "New Post" and upload your image.
2. Once your image has been uploaded, right click on the image, open image in new tab and copy the URL.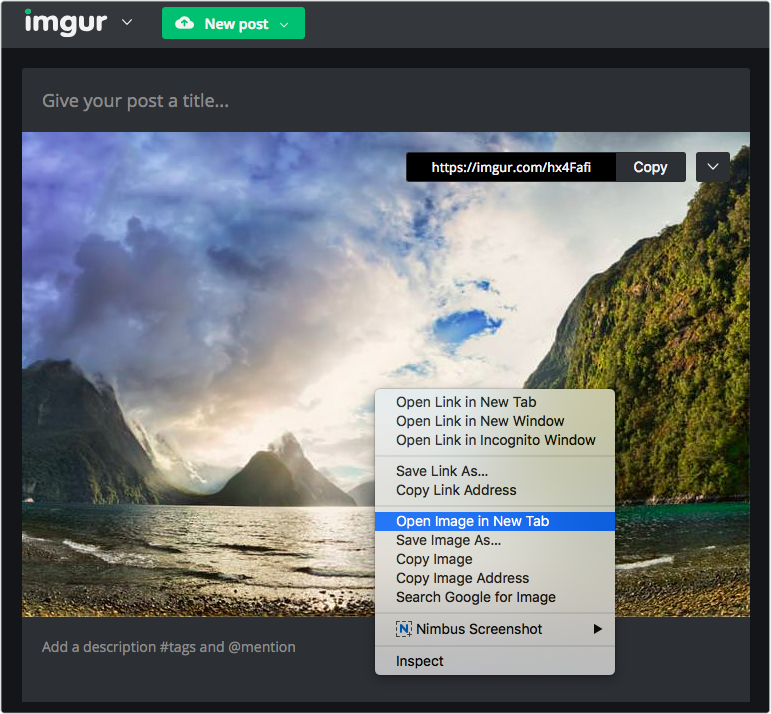 3. When creating or editing the template, click on the 'Image' button from the menu of formatting tools to open the 'Image Properties' window. Enter the URL that you just copied in the URL field and the image will appear in the template.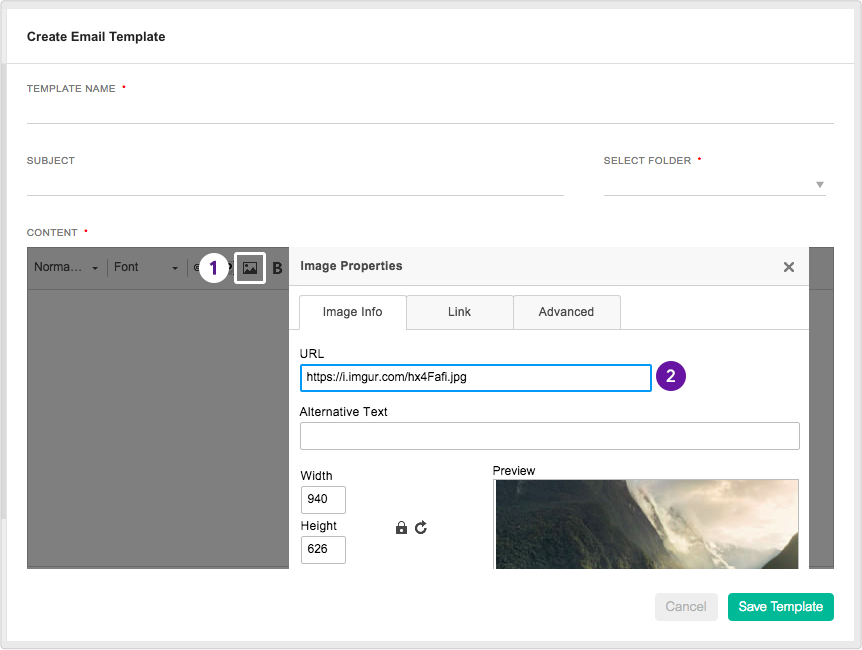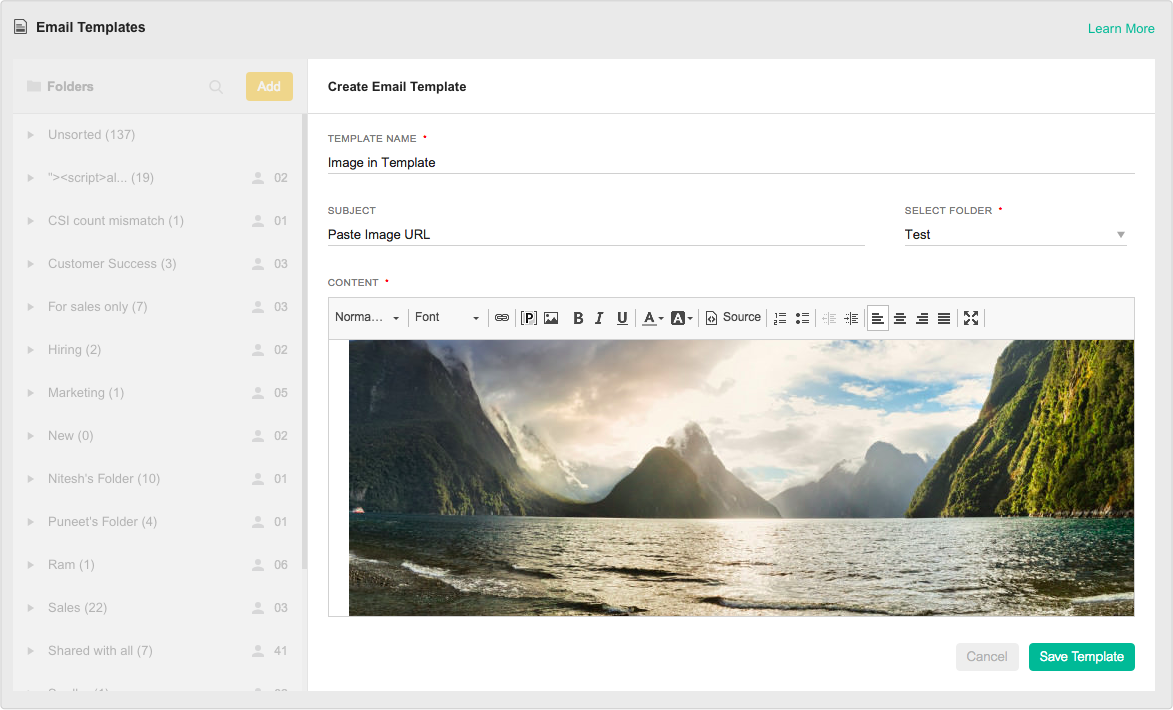 If you want to insert an image from the internet, then do a right click on the image, click on 'Copy image address' and paste that on the Image URL on the template(as mentioned above).